Heatflux Film THERMOSCALE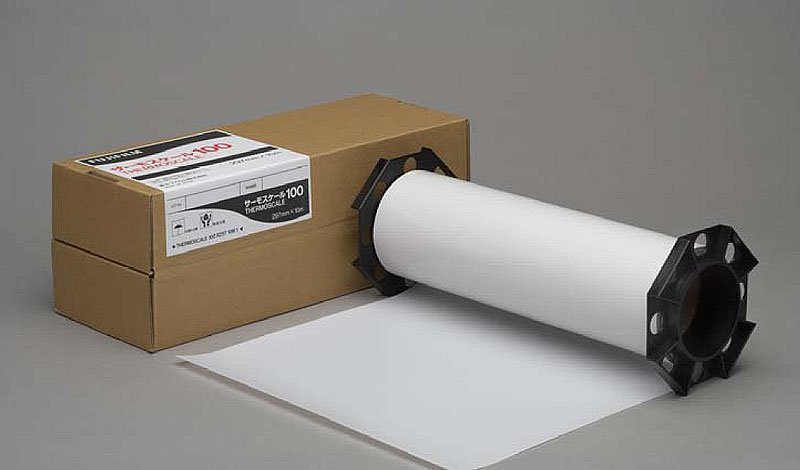 Easy Made Surface Heat Flux Evaluation

For 30 years Tiedemann distributes Fujifilm Prescale, the pressure measuring film for the determination of surface pressure.

Prescale today is in all sectors of industry a standard tool: from the mechanical engineering, automotive, pharmaceutical and paper industry to roll manufacturers. Tiedemann markets, these pressure-measuring films as the largest distributor in Europe from the beginning.

With the new film "Thermoscale", a temperature measuring film, we are expanding our product range to include a film that does more than measure the temperature. Thermoscale measures the heat flow. A heat flux is composed of the parameters of temperature and time. At the same time, a uniform contact pressure must be ensured. Thus, the pressure measuring film in addition to the heat measured films is essential.

Tiedemann offers the two types for the temperature range from 70 to 105°C and from 150 °C to 210 °C. The resolution is less than 1 °C. Further temperature ranges will follow.