Mechanical Testing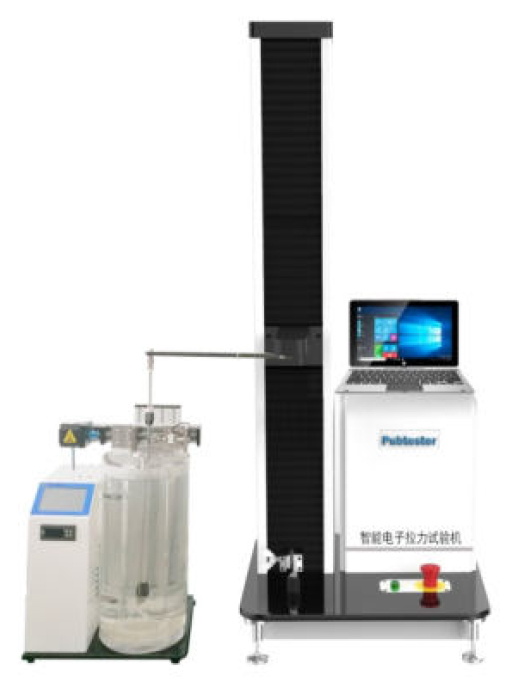 In this catalogue series, Tiedemann offers an almost complete list of all necessary equipment and systems for materials testing from the Chinese partner SolidNDT as well as Jinan Zhongce Electromechanical Equipment Co., Ltd, www.pubtester.com.
In addition to permeation testers, heat seal testers, leak testers, fogging testers or colour testers as well as universal testing machines, we present in this catalogue all testing instruments for measuring special mechanical properties.
The testing devices measure the static and kinetic coefficient of friction, the thickness and layer thickness, the hardness of materials, the impact strength, failure limit and pendulum impact strength of plastic foils, sheets, paper, cardboard, fabrics, rubber and other materials. In addition, we offer a device for determining the speed of sound in liquid and solid media and an ultrasonic system for searching for defects such as cracks or cavities in components.
The compression load tester tests boxes and crates for their compression strength, deformation and stackability, while the torque tester measures the opening and closing force of bottle caps.
The high-precision instruments work with the latest and partially integrated software with an integrated microcomputer or connection to a computer. The software allows the user a precise data evaluation through different display options as well as comparison, search and help functions and an automated status query of the device with regular calibration reminders.
---
In addition, we offer permeation testers, heat seal testers, leak testers, fogging testers, colour, glance or haze testers as well as tensile and pressure testers in further catalogues of their own.
Please do not hesitate to contact us if you are interested!